If your zone has evacuation order – we say go while the gettin's good. Roads may be closed if you wait too long.
FLASH FLOOD WATCH for some areas extended until SUNDAY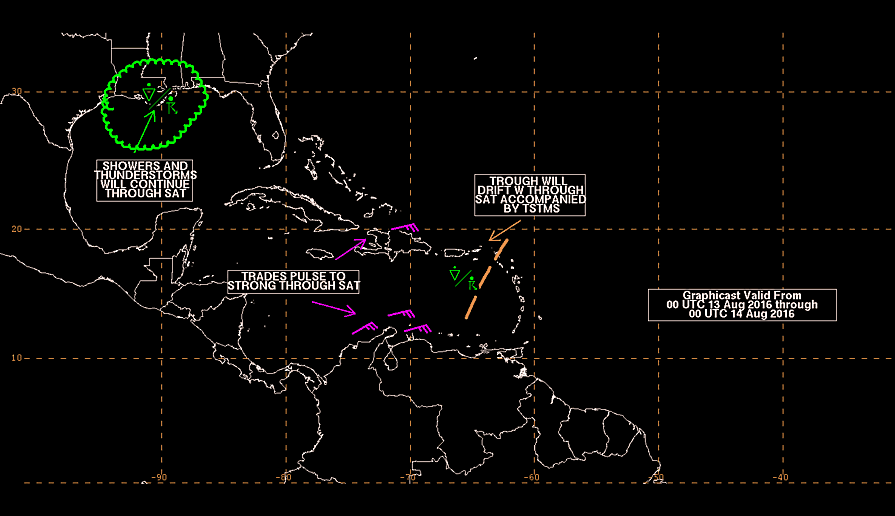 New Orleans Times-Picayune – LIVE RADAR
All this major high water on the river gages is north of Lake FUBAR! The water will all be on the way to the swamps and bayous in Assumption Parish.
FLASH FLOOD WATCH (many parishes) until Sat. – details: WAFB — they have info on how to pick up sandbags if you need them
More Rain Expected to Drop on Soggy Louisiana, Mississippi
" . . . .Numerous rivers in southeast Louisiana and southern Mississippi were overflowing their banks and threatening widespread flooding after extreme rainfall that began late Thursday, the National Weather Service reported. . . ."
Hope those nuke plants don't get flooded or have any power outage!

(new link address) GULF SATELLITE –
SECOND GIANT BLOB ON THE WAY! 
UPDATES will gi here later – FC