Fasten your seat-belts!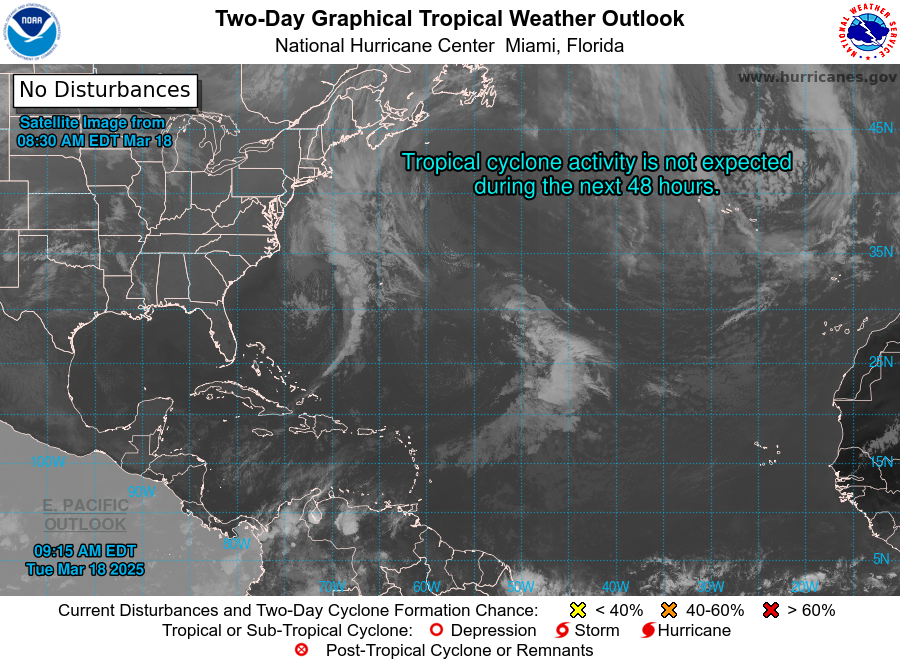 It looks like it will head to Texas . . . https://www.nhc.noaa.gov/gtwo.php?text
"Upper-level winds are forecast to become more conducive for development on Wednesday when the system moves over the southern Gulf of Mexico, and a tropical depression could form on Thursday or Friday while the disturbance moves across the western Gulf of Mexico."
A Note to All Preppers about the importance of  storing water.